According to the TSA.gov site, the "medical marijuana" section now states that hemp derived CDB products/medications or those approved by FDA, are legal as long as it's produced according to the regs defined by law under the Agriculture Improvement Act of 2018.
Supposedly medications which qualify can be inside checked and carry on luggage, with special instructions. The TSA says that possession of MJ
and certain cannabis infused products (including SOME CBD oil products, still remain illegal under federal law.
)
Purportedly the TSA officers are required to report any suspected violations of the law which would include possession of MJ and certain cannabis infused products. *
https://www.tsa.gov/travel/security-screening/whatcanibring/items/medical-marijuana
It's clear as mud, maybe!!
Let's just say this: attorney has been through many airports and is usually held aside and must go through some nonsense about 40% of the time. Then after so many trips up and back to San Diego, the hold-asides became less frequent.
SO, how might this related to YOUR case, or family members? Well, obviously if no one knows what the TSA rules are, and you are the current custodial parent,
and you get arrested in the TSA line and they take your kid, does that sound like something you want to happen????
And that was because you did not follow the rule, or didn't know the rule? Very easy to see the other parent running to court to get rid of your current visitation???? This could easily happen, unfortunately.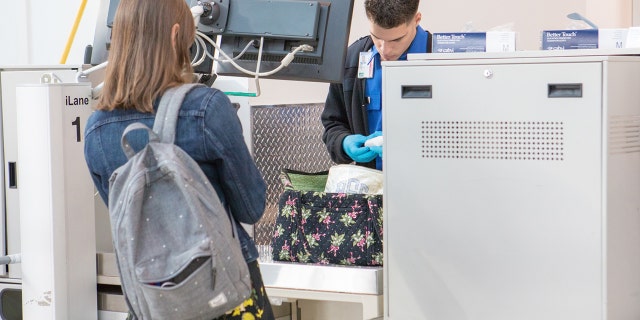 Also, supposedly TSA security officers don't search for MJ or illegal drugs, BUT if an illegal substance IS discovered during security screening, they will refer the matter to a law enforcement officer.